Go to the #UnionConf2020 homepage. From the menu bar click on the button "SIGN IN".

Main Login Page
After you click on the "Sign In", a pop-up will appear where you have to enter the email and the password linked to your account.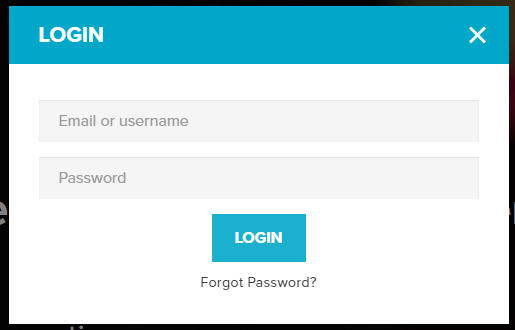 Login Dialog box
After entering your email and password simply click on the "LOGIN" button and you will enter your profile.
If you have lost your account's password, you can request for a new password by clicking on the "Forget Password?" link.
A new pop-up will appear where you'll be required to enter the username or email associated with your account. Click submit.
You will receive a link via email, this will allow you to access your profile and reset your password.